Which plants do you absolutely need to prune before spring?
3 min read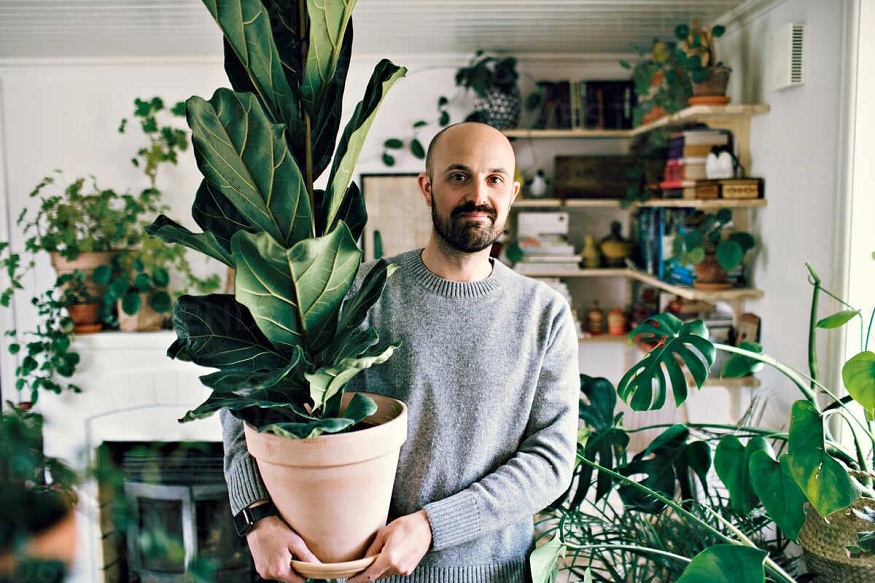 Spring is fast approaching. The opportunity for the garden to adorn itself with beautiful flowers and sumptuous colours. But what are the plants to prune before this mild sunny season?
Who says arrival of spring , says garden soon to flower. To prepare your garden for sunny days, some plants need to be pruned. Hawthorns , roses or even wisteria… Focus on 18 plants and shrubs that absolutely must be pruned before spring .
Pruning plants before spring: why cut them?
Winter has seen particularly cold days this year. While some shrubs were able to cope with these negative temperatures , others may have suffered. After the passage of the frosts , it was necessary to observe the flora and wait . But before spring really sets in, think about pruning certain plants so that they can start out even better. Some will have to be rejuvenated, others will deserve to be ventilated.
Pruning plants before spring: how to cut them?
In late winter and early spring, most shrubby plants need to be refreshed. To do this, remember to remove dead wood to let the plant breathe and so that it can take advantage of the light. Some plants must be severely pruned to allow young shoots to settle. Finally, consider cutting old branches that only weaken your plant.
Which plants to prune before spring?
Many plants need pruning before spring. This is the case, for example , of ascending roses (which must be pruned between the beginning of March and April), heather, hardy perennials ( penstemons , Cape fuchsia , gauras , etc.), climbers ( wisteria , vines , etc.) and certain fruit trees which should never be pruned after March.
What is the difference between the two annual prunings?
There are two great times in the year when pruning is essential. In autumn, we talk about pre-pruning . This consists of removing the dead wood , airing the center of the plant so that it can take advantage of the light to the maximum. At the end of winter and at the very beginning of spring, pruning is more severe. Some plants must be cut back to be able to start again better. On the other hand, even before spring, remember to clean the plant as in the fall.
Prune plants before spring: mistakes to avoid
Some mistakes should be avoided during spring pruning of plants. First, remember to disinfect the shears between each subject to be cut in order to avoid contamination between healthy plants and diseased ones. Bevel pruning to take care of the branches and promote better healing. Finally, do not forget to lighten the center of the plant so that it can better capture the light and breathe properly.
Plant pruning before spring: what tools to use?
To prune your plants before spring, you will need the right tools. The pruner is the basic tool that will allow you to prune with precision, without making mistakes. If the branches of your subject are large, arm yourself with a lopper or a  tree saw instead. Either way, remember to sanitize tools between pruning to prevent disease transmission.