The best places to live in Luton
2 min read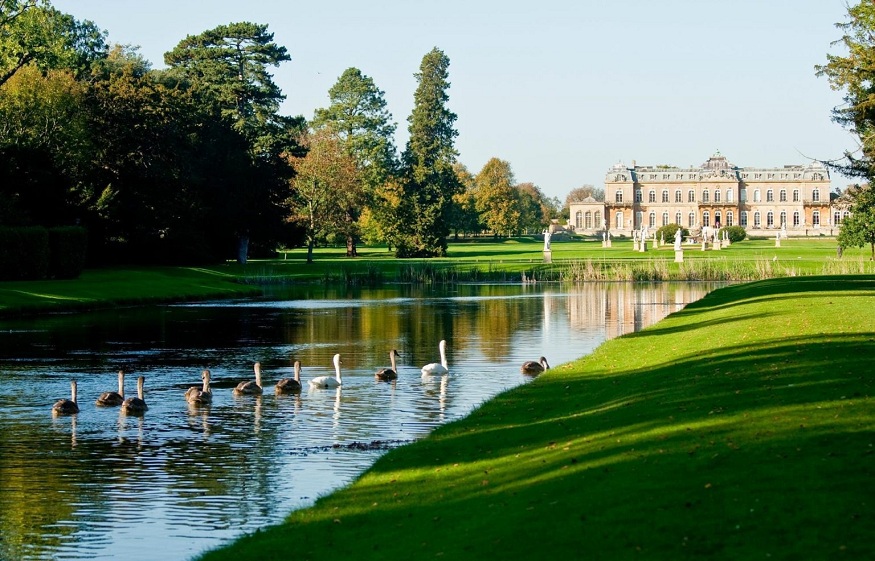 Luton is a town in Bedfordshire county, located just 50 km away from London. This quiet town is fast becoming a popular destination for people who want to stay in and around London. Luton has excellent transport to London and has great housing options.
This is why professionals are preferring to live in Luton. If the idea of staying in Luton appeals to you, then you can consider investing in property here. We have some options for places to live in Luton. Go through this list before deciding where to stay in Luton.
Places to stay in Luton
1. Places near schools
Young and middle-aged couples would prefer to stay in a place that is nearby to the best schools. They would want the best education for their children and prefer homes as close to good schools as possible. Many new schools have started and homes near to these schools are good options to consider.
Woodlands Secondary, Richmond Hill, Denbigh primary, as well as Barnfield College are good educational institutions. You can consider buying a home near these institutions if you want quality education for your children.
2. Consider new housing developments
You can invest in Luton developments that are being started newly. These new developments have a lot to offer, and you will enjoy staying here. Young families and first time home buyers prefer to stay in new developments. These housing developments would offer quality apartments with many convenient facilities.
The best apartments would offer facilities like:
Restaurant and bar.
Concierge service.
Convenience stores.
Hotel and convention centre.
Childcare and pharmacy.
3. Luton best places
New Bedford Road is one of the best places in Luton. The central location and proximity to transport options makes this a good place. The neighbourhood is also good and buying a home here would be a great idea. Barton Road is another such area having a good neighbourhood. Wardown is yet another good area to consider.
If the cost of homes concern you, then you can consider buying a home in the outer areas where home prices are cheaper. Marlborough Road and Challney are places in Luton where you can expect to get cheap housing. However, you should know these are not as good places as the ones mentioned before,
4. Luton house pricing
Before deciding a place in Luton to invest, you should be aware of the market. When it comes to natural beauty, Luton is ranked 449/1372, which is quite good. It has an overall rank of 753/1372, which is in the midrange. The home costs are as given below:
A single home would cost around £442,000.
If you want a semi-detached home, it would cost £312,00.
Flats are available for £157,000.
The average cost of a home in Luton works out to be £300,000.
Renting is another option if you don't want to buy a home. People who stay alone can get a room on lease for another £300 pcm. Single bedroom house rental is offered at £496 to £591 pcm.