6 Tips for a Spring Clean That'll Help You Sell Your Home Faster
3 min read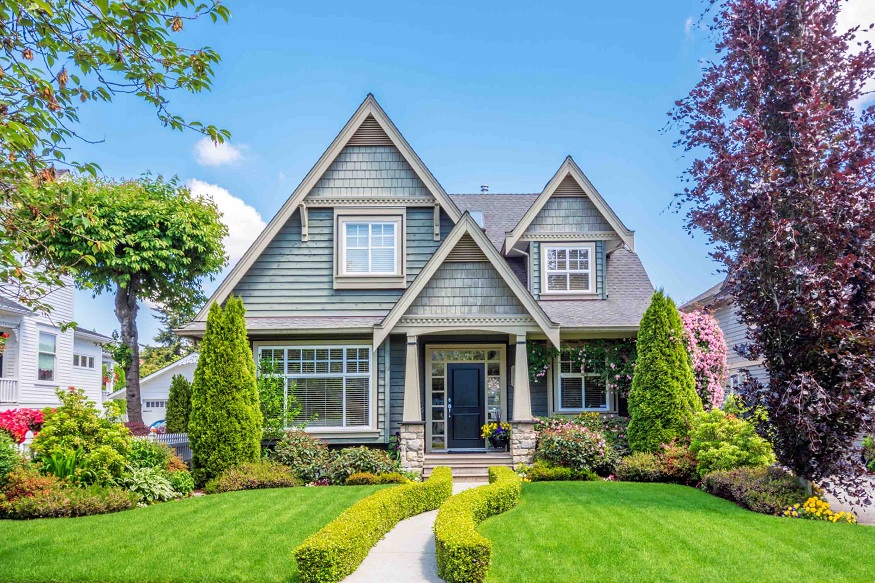 Around the world, the spring cleaning ritual is reenacted every year, to the groans and complaints of many. Yet spring cleaning doesn't have to be an exhausting or exhaustive job. And if you're looking for a quick sale of your home, it's far more efficient and effective to focus your efforts and choose your priorities carefully, based on the highest likely ROI (return on investment).
Check out these six spring cleaning tips that will help your home make its best possible first impression on motivated house hunters.
1. Prioritize Your Cleaning Tasks
Let's be frank: When you're selling your home, some cleaning tasks are more important than others. If you've got the money or time and energy to thoroughly scrub your home from top to bottom in every single room, that's definitely the safer choice. But otherwise, it's more efficient to prioritize the most visible and obvious jobs first, then tackle the rest as your resources permit.
2. Declutter
One of the most important jobs to tackle first is decluttering. Pack up your personal items, photos, papers, tchotchkes, and any other belongings that aren't necessary for daily life and that you wouldn't expect to find in a well-staged model home. Donate clean and gently used items, and throw away things you don't need that aren't good candidates for donation. Place the rest in plastic containers that can fit beneath beds or in storage. That way they're all ready for your move!
3. Don't Neglect Necessary Repairs
You don't necessarily have to go all out to fix every single thing that's wrong with your home in order to secure a quick sale. However, it's usually a good investment to fix the things that are obvious either to an observant shopper or appraiser. Fix visible dents or holes, damaged or loose outlet and switch covers, and chipped or non-functioning faucets.
4. Avoid Harsh Cleaners Where Possible
While bleach is certainly a very effective cleaner, it's not the only substance that'll remove germs and dirt. And when you'll be showing your home to potential purchasers, those harsh fumes can be off-putting.
Explore the use of less toxic natural cleaners and ingredients. For example, white vinegar will clean mirrors and windows, while a baking soda paste can gently remove stubborn stains on many surfaces. Alternatively, you can choose a commercially available green-cleaning product from a line such as Mrs. Meyers, Grove Collaborative, or Pur Home.
5. Don't Neglect the Exterior
While your home's interior is obviously the most important thing, it's crucial not to lose sight of the strength of your home's curb appeal. First impressions are made from the lawn and the driveway, so clean up the yard, weed and mow your yard, replenish any sparse-looking mulch, and wash down your home's siding and shutters. You may want to touch up any chipped or flaked bits with fresh paint and make sure those windows sparkle.
6. Get Everyone Involved
Start with one room, and enlist the aid of everyone who lives in your home. Even small children can help clear out trash, pick up toys, and pack their belongings away. Proceed room by room and don't feel you have to go it alone!