Depending on where you're moving
2 min read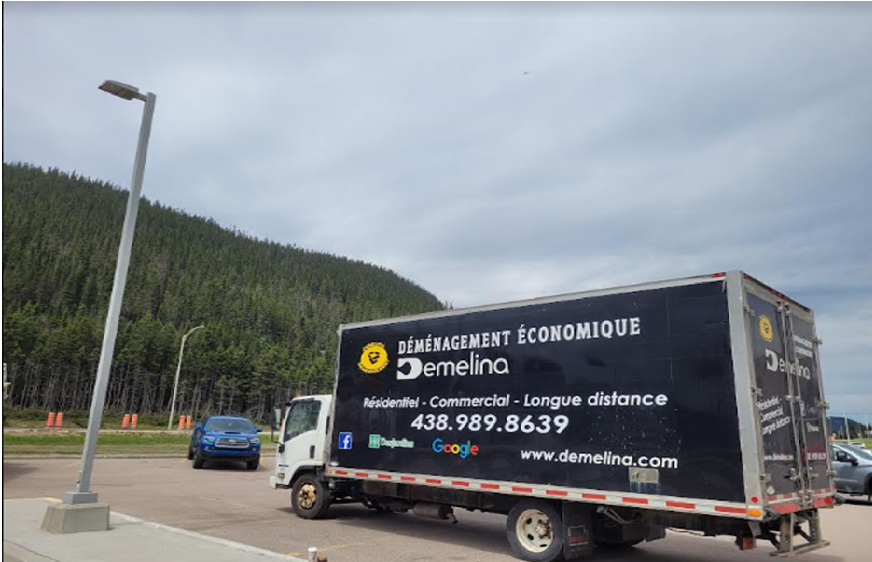 Whether you're moving for work, school, or simply a change of scenery, one of the most important things you'll need to do is pack your belongings.
Here are some tips for packing for a move abroad.
Start early
One of the biggest mistakes people make when long-distance moving abroad is waiting until the last minute to start packing. You should give yourself at least a few weeks, if not more, to pack up your belongings. This will give you plenty of time to sort through your things, decide what to keep and what to get rid of, and pack everything up carefully.
Do your research
Before you start packing, it's important to do some research on the country you're moving to. Find out what the climate is like, what types of clothing and shoes are appropriate, and what electrical outlets and voltage are used. This will help you pack the right items and avoid bringing things you won't need.
Sort through your belongings
Moving abroad is a great opportunity to declutter and get rid of things you no longer need. Go through your belongings and decide what to keep, what to donate or sell, and what to throw away. Be ruthless and try to keep only the things that are truly important to you.
Pack smart
When packing for a move abroad, it's important to pack smart.  Use vacuum bags to compress bulky items like bedding and clothing, and try to fill empty spaces in boxes with smaller items to prevent shifting during transport.
Consider shipping or storing some items
Depending on where you're moving to and how long you'll be there, it may be more cost-effective to ship some of your items or store them. This is particularly true for large, bulky items like furniture or appliances. Do some research to find out what options are available to you and what the costs are.
Pack essential items in a carry-on
When traveling abroad, it's always a good idea to pack essential items in a carry-on bag. This includes things like your passport, visa, important documents, medications, and a change of clothes. This way, if your checked luggage is lost or delayed, you'll still have everything you need to get started in your new country.
Stay organized
Finally, it's important to stay organized throughout the packing process. Keep a list of everything you've packed and where it is, and make sure to keep important documents and items like your passport and visa in a safe and easily accessible place. This will make the unpacking process much easier once you arrive in your new country.
By starting early, doing your research, sorting through your belongings, packing smart, considering shipping or storing some items, packing essential items in a carry-on, and staying organized, you'll be .