Packing, Coordinating, and Moving Made Effortless
3 min read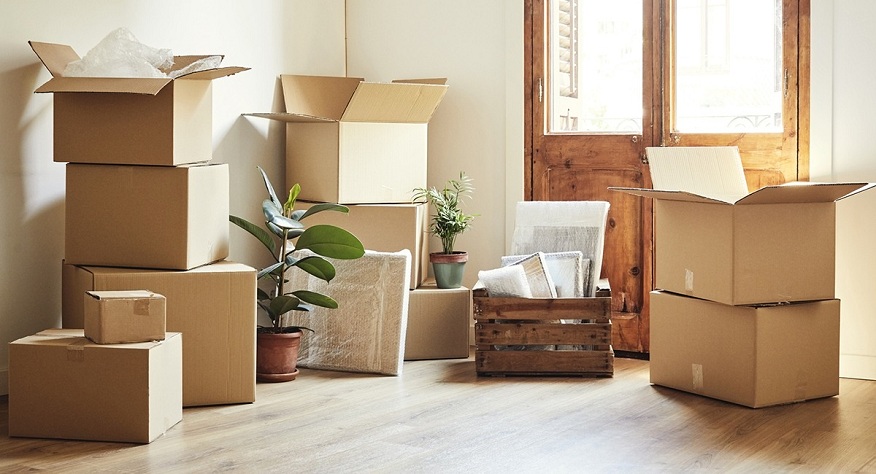 Moving effortlessly begins with mastering the art of moving, coordinating, and packing. Whether you want to get ready for a new house, an international adventure, or a different city, proper coordination and packing are important for your smooth transition.
To help you make the entire process a breeze, experts have suggested the following strategies:
1. Hire a Professional Moving Company
If you have difficulty coping with everything that needs to be done, opt to hire a professional moving company like BRS Moving. A good company will help you pack and coordinate your things.
The moving process is also stressful. However, it doesn't need to be so. With experienced and professional movers by your side, you will minimize the stress linked to it.
2. Donate and Declutter Old Furniture Stuff
Over time, your home will be cluttered with different stuff. Before you even know it, you will find a lot of things you no longer need.
Your move is a perfect opportunity to declutter and keep what fits the vibe of your home. Start by sorting out which things you don't need and which you need.
Normally, people get rid of old pieces of furniture that don't have a purpose. And if your pieces of furniture are still in pristine condition and you don't want to move with them, have a yard sale to make money.
3. Invest in the Right Packing Essentials
A few days before your move, consider investing in the right supplies. You wouldn't want to make some runs to a store while packing. Instead, purchase or order enough adhesive bandages, packing tape, garbage bags, paper towels, box cutters, and permanent markers.
For bigger moving essentials, consider renting them from a reliable moving company. But if you frequently relocate, consider buying those tools.
4. Consider Using a Color Coding System
When packing every room in the house, it would be a great idea to color-code your boxes per room using unique color tapes. Opt to use one color for just one room and list all the colors you have allocated to various rooms.
Remember to share that list with the movers and explain to them which colors should be allocated to which room in your new home. This strategy will make things easier for your movers during unloading.
5. Create a Good Moving Checklist
Planning well makes a great difference. Consider what you should carry and when to pack when creating a moving checklist. Besides, packing is basically just one part of relocating, so you might want to plan broadly.
6. Keep Valuables and Essential Documents Safe
Among the most important aspects of preparing a box of essentials is to ensure all the valuables and documents are easily accessible and safe. This may include documents required to move abroad, such as vaccination records, driver's licenses, birth certificates, visas, and passports, to name a few. In addition, include vital financial documents, such as employment contracts, insurance policies, bank statements, and housing contracts.
The Take a way
Packing your stuff and relocating to a new house can be a challenging and stressful task. It can leave you anxious and surprised. This is why you must arm yourself with these tips to make the whole process smooth.