Landscaping tips to increase your home value in Honolulu, HI
3 min read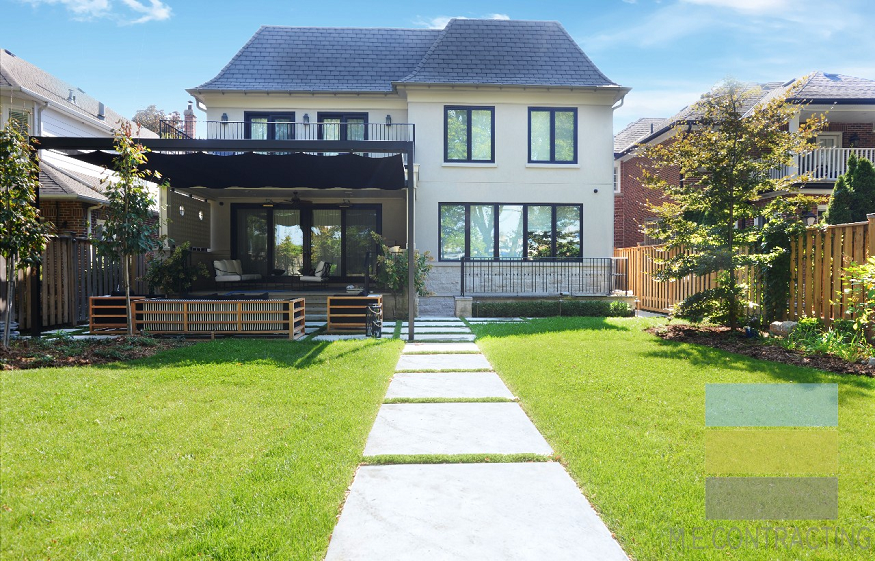 When you live in Honolulu, HI, you are surely no stranger to the lush, breathtaking plant life that island living has to offer—but did you know amazing landscaping can actually increase your home value? In Hawaii, a plot of land is already going to be worth a pretty penny as there is limited space on the island, but landscaping around your home can add to your selling price. In this article, we will discuss how specific landscaping decisions can increase your home's profit. Cash is green, after all!
Along with reducing stress and improving the air quality around your home, plants can add 1%-10% of your home's value according to HomeLight. Also, in HomeLight's 2019 Agent Insight report, 94% of top agents said that landscaping will add curb appeal to your home, giving you a higher chance of selling faster, equalling more money in your wallet.
When selling a home, one of the first steps you will need to go through is to get an appraisal. Home appraisers start on the outside and work their way in to determine a home's value, so like a potential buyer, the appraiser's first impression of your home will be from the curb, and alluring landscaping can help put you in the position to get a good appraised estimate. In this HomeLight article, Mike Ford, a California general-certified real estate appraiser says, "you can't necessarily put a price on curb appeal through quantitative appraisal methods, but appraisers do
In Hawaii, flowering plants add intoxicating island aromas and colors which will only add to potential buyers' first impression. Fruit trees are also plentiful on the island, such as avocados, mangos, and starfruit, giving you and your family access to fresh food right from your yard. According to hawaiilife.com, a well-planted property can add up to a whopping 25% to your property value, and homes with planted trees are worth 5% to 15% more than properties without them. As the old real estate saying goes, 'Location, Location, Location", and in Hawaii, whether you're near a beach or a volcano, a green, lush environment is going to sell your home for you.
When you decide to move, it may be worth it to contact a local arborist to get a consultation on what you could plant on your property if you have some cash to add new greenery. Hiring a landscaping professional won't be extremely expensive, but larger plants and trees will add up, so only plant as much as your budget allows. If you aren't planning on growing plants from seed or small starts, fruit tree experts at Frankie's Nursery in Waimanalo, HI says that a 4 or 5-foot mango tree can cost $350, but it will fruit quickly.
If you are looking to sell your Hawaiian home soon, be sure to check out HomeLight's network of cash buyers to sell your home fast. This tool will connect you with cash buyers in your area, and cash offers always move the fastest through the real estate system, putting you in the position where all you can say is: Aloha!