Top Moving Tips to Avoid Tension and Stress During Your Move
3 min read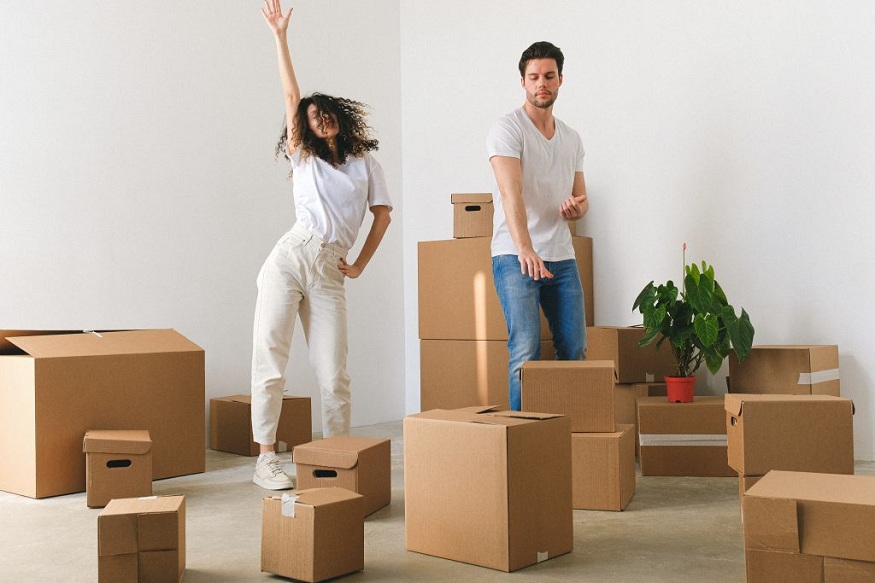 Moving is a stressful process, and there is no expert in this. There are many reasons why many people find moving stressful, but the good news is that there is a way of managing the tension that comes with moving. You have to understand that stress is not suitable for your health in one way or another. Therefore, there is a need to manage it and keep it minimal. In that case, here are moving tips to help avoid the tension and stress of moving.
Hire Full-service Movers
When you have too many items or move long-distance, hiring full-service movers can be a good idea. Considering Herlihy Moving is the best way to relieve stress. You can relax, and professionals pack and load your items in the truck. Expert movers help their customers carry even heavy items like furniture and appliances without the owner having to raise a finger to do anything. Furthermore, they ensure safe loading and transit o the items to your destination.
Set Enough Time
One major contributor to moving stress is time. If you do not have enough time to move, everything seems to be in chaos because the mind is afraid of what will happen if you don't finish packing on time. However, things do not have to work this way. If you know that you will be moving, give yourself ample time to prepare by starting early.
Budget Wisely
Another major stress contributor is cost. When you realize you have to move, you want to make sure you have enough money to hire moves, buy packaging materials and cover anything else you will need during this period. Worrying about the cost is genuine, especially if you have not moved before. However, you can get rid of the anxiety by collecting estimates from mover to know how much you need.
Use a Checklist to Stay Organized
Listing down our inventory will ensure you pack everything and items remain organized. Start preparing about two months before the day and create a list of your items. The secret to a less stressful move is efficiently utilizing the time you have. Follow the checklist to know the remaining tasks and track your progress.
Ask for Help from Family and Friends
Moving alone will be stressful now that you have to pack everything yourself. However, you don't deserve to go through this alone. Ask the people close to you, like your family or friends, to help you pack and move. It might not be easy to ask for the extra hand, but sometimes it is the only option you have.
Pack Strategically
Come up with a packing strategy ahead of time. It will allow you to declutter and keep things where they should be. Start with the rarely used rooms and move to the toughest. Ensure you have a box for essentials and label your boxes well after every pack.
Keep Yourself Safe
These are the secrets to reducing the anxiety and stress of moving. It is crucial to hire professional movers to do the job. If you have to do it alone, start packing early and ask for help. Don't forget to budget and create a moving checklist.