5 Ways to Calm Moving Anxiety and Make Your Move Stress-Free
3 min read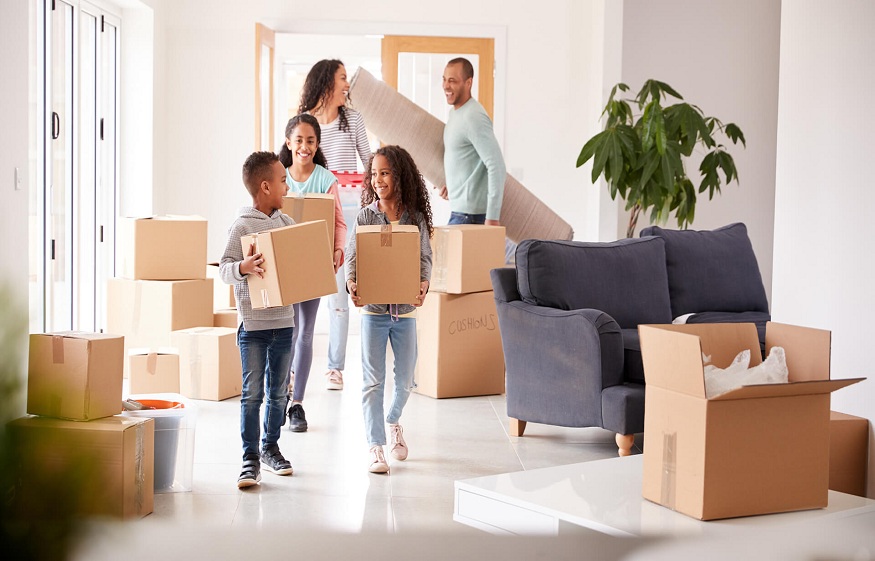 You could experience a range of emotions when relocating to a new place. There is probably a lot on your thoughts, whether you're anxious about the shift or happy about a new beginning. Anxiety might surface amid the emotional upheaval associated with moving. Nonetheless, you should deal with this accordingly.
 Here are ways to relieve moving anxiety to ensure a smooth move:
1. Focus on your outlook
Possessing the proper attitude is the best place to start when trying to reduce moving anxiety. An excessive amount of stress can highlight anything's deviant or unsettling characteristics. That implies that you become more pessimistic, which increases worry.
So how can you break this cycle before it starts? Instead of focusing on the past, think about everything that is to come. You'll see new sights and interact with new people. Though the transition time may be difficult, remember that it is merely a passing phase. You'll feel at home in your new residence in no time. Remember that your current location was once brand new too.
2. Make lists 
Making a list will set everything out in front of you and help you control the confusion. Without a list, all of your to-dos pile up in your head and make you anxious. A list is helpful in certain circumstances and will keep you on track and help you stick to a deadline.
Include all tasks on your list, including seeking advice from experienced movers like Lawrence Moving company. 
Purchasing packing materials and changing your address should also top your list of essential tasks. Write everything down because you'll probably forget some of the tasks and end up wasting a lot of time.
3. Declutter
 Decluttering is an excellent approach to saving time, money, and anxiety. Sort your belongings into piles and mark the boxes. Keep, give away, sell or trash as you go through each room. When it comes time to unpack, this will also lessen your anxiety related to relocating. 
4. Set time for yourself 
When moving, it can be pretty challenging to maintain your composure because there are so many stressful events going on. But, you should be able to overcome all the tension, worries, and fears with the help of a straightforward soothing technique. Set aside sometime each day to engage in enjoyable activities. This will offer your body enough time you require to break from the chaos of house moving. 
5. Seek help from experts 
Packing and relocating aren't precisely exciting tasks. You can reduce stress levels by employing pros to handle most tasks. Full-service movers will go the extra mile to alleviate your anxiety about moving. They will deliver packing materials, wrap all of your items, and load everything into the truck securely for transportation. Moreover, the team will help unpack upon arrival.
Final thoughts 
You can start working with a little more ease now that you have these practical moving ideas in your mind. Take it one step at a time and complete it daily until it is finished. In the long run, moving will be a stress-free experience for you.