Relocation 101: Stress-free Moving Tips
3 min read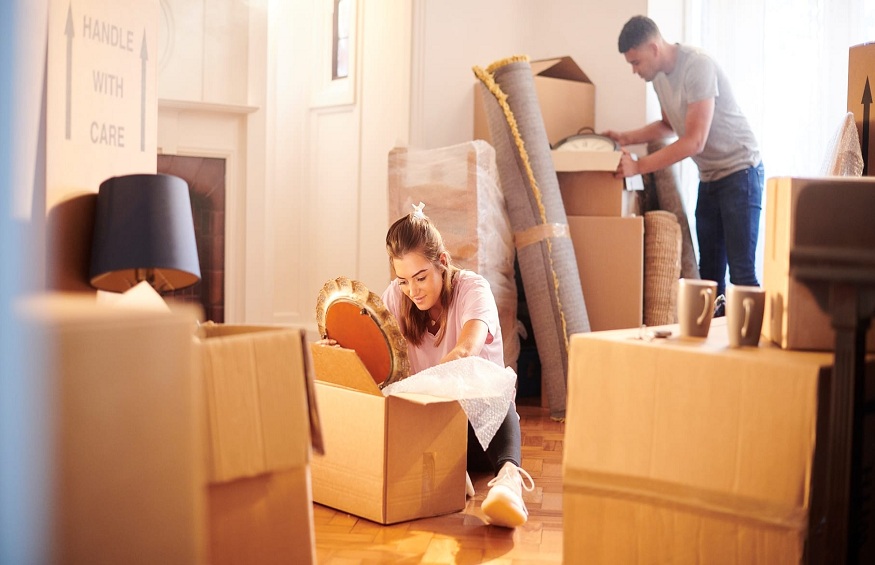 Moving is part of life, and you should embrace it. Although it's exciting, it can be stressful and challenging. Even the best planners often get headaches trying to organize everything. It's important to plan your move ahead and ensure all the logistics and essentials you need are available. This will help reduce stress and give you time to pack and prepare well. If you are looking for tips for a stress-free move, then you are in the right place. This article will outline a guide to stress-free moving Tips.
Figure Out the Logistics
Most people are anxious when they think about all the work they have to do when moving. However, you must consider hiring a professional moving company such as Chipman Relocation. You must research and evaluate the moving company you wish to hire to ensure it offers the needed services. If you opt to DIY, you need to consider renting a truck. It's important to note that DIY is sometimes stressful as you will do most of the tasks yourself. Movers can help reduce your stress as they can tackle almost every moving task faster than you would.
Set a Budget
Moving is an expensive adventure, and you need to prepare yourself financially. It's important to try working according to your budget to avoid being broke from having to sell your important valuables to fund your move. Ask for a quotation from the moving companies and choose one that you can afford. Additionally, you can check their website to see if they have any offers you can take advantage of to save some amount.
Plan on Your Packing Supplies
It's crucial to look for packing material from the start. This helps to avoid the last-minute rush or buying expensive supplies since the ones you have depleted. You can consider asking your moving company if they offer packaging material and how much they cost. If they don't visit the local suppliers and buy more boxes than you think, you need to avoid getting stranded.
Eat Up Your Food
Most movers will not carry your perishable foods. Consider eating as much food as you can before the moving day. You can also share with friends, family members, or anyone who comes to your aid. You can try different recipes as a way to finish the food.
Get Rid of Everything You Don't Need
Many things can make your move stressful. Most of these things you don't even need. Carrying things unnecessarily only makes your load big, which means more moving costs. One way to climate such items is going through your belonging room by room and taking out all the things you no longer need. Give some of the things to donations to the charitable organization. You can also give some items to friends and family members who would be interested.
Closing Thoughts!
You can make your move more fun and exciting by practicing the above things. Ensure you look for a reputable company with good customer service. Additionally, confirm their offers to ensure you save some money on your move. Take time to sort out your things to ensure your new home will be full of only useful items.